Solar energy options are wide and Coreplat is pursuing in a variety of project in South Africa, Botswana and Zimbabwe.
Solar Farms
Turn open land into a source of solar energy.
Roof Mount Solar Power Systems
Our custom solutions turn roof space into a solar energy system.
Solar Canopies
Generate clean, renewable energy from parking lots and garages.
Remote and Off-Grid Solar Power Systems and Storage
Power where you need it, without expensive infrastructure.
Solar Thermal
Generate heat with renewable solar energy.
Solar Analytics and Portals
Publicize your PV system and simplify reporting.
Solar Power Financing Options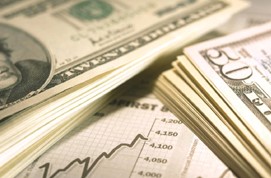 Lease, PPA and purchase options available.